Do you need to improve and refine production in line with the required production cycle? Minimize warehousing and still be sure that a defective piece will not get through to the final assembly?
Camera control systems are designed for demanding conditions in the automotive industry. They have clearly defined dimensions or quality criteria, they do not get tired and it is possible to statistically monitor the quality of production even several years back.
By linking these control stations with a superior system and generating feedback to control production quality across lines or the whole production process, a complete, functioning system is created that fundamentally streamlines your entire production.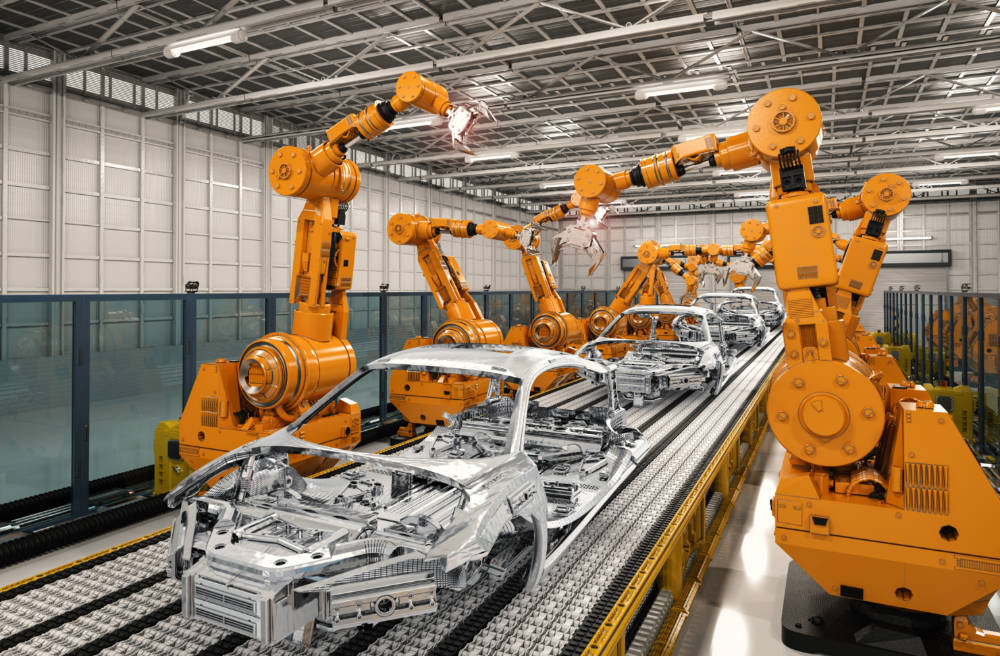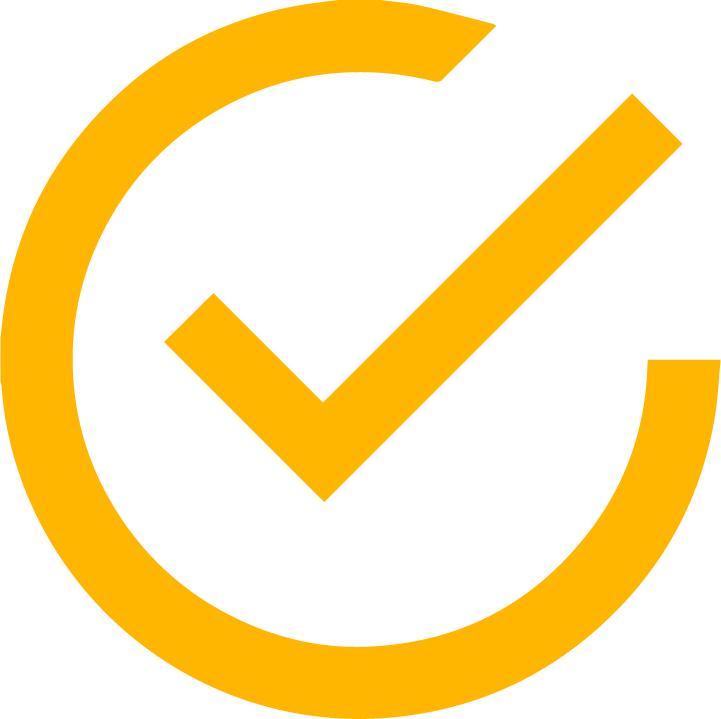 Your productivity will increase, saving you money.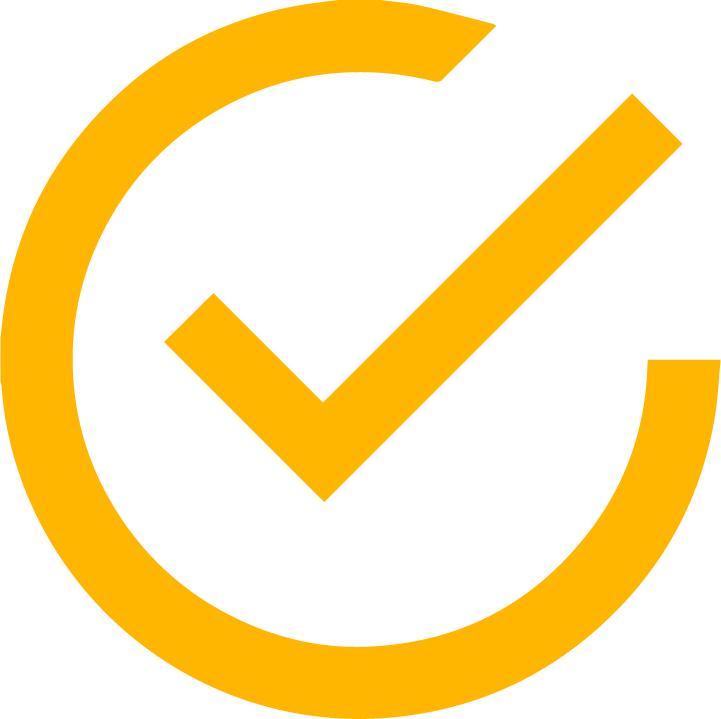 The final assembly of the car will only result in fully tested and inspected parts that will not cause any difficulty during assembly.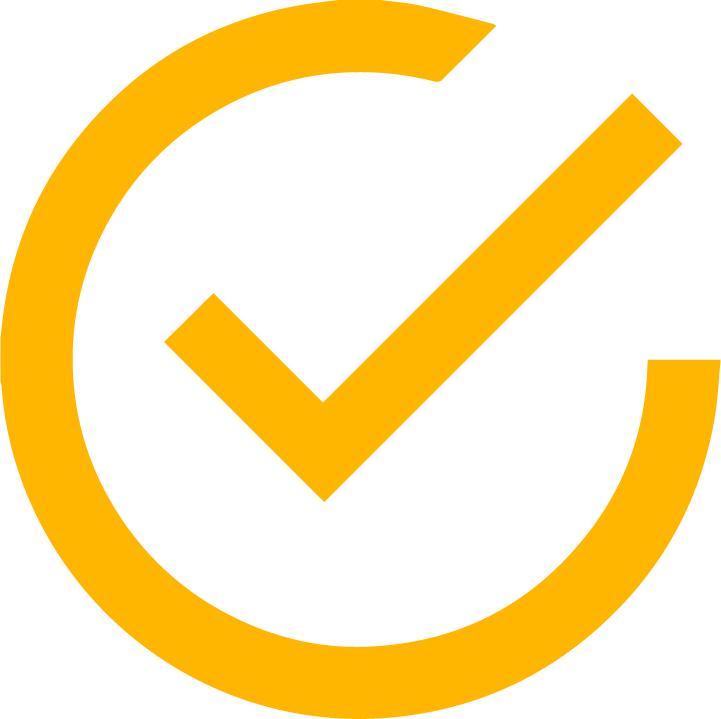 There is no product at production that could cause injury or casualties due to its defect.
We are here
for smaller manufacturing companies

as well as

large international companies.