Are you struggling with a dusty and damp environment? Are you looking for a solution that, despite these conditions, would allow for trouble free and effective monitoring or measurement?
It is for these purposes and the unfavorable conditions in the building materials industry that we have developed advanced camera systems with protective elements to ensure safe operation of sensitive sensors.
For all the various applications, we use special camera covers, with the possibility of cooling the casing with liquid or air. Along with them, we have also developed a unique protection of the viewfinder that delivers image quality with minimal maintenance requirements.
The individual protection elements can be combined upon your request and the requirements of a particular assignment in order to make your production more efficient and faster.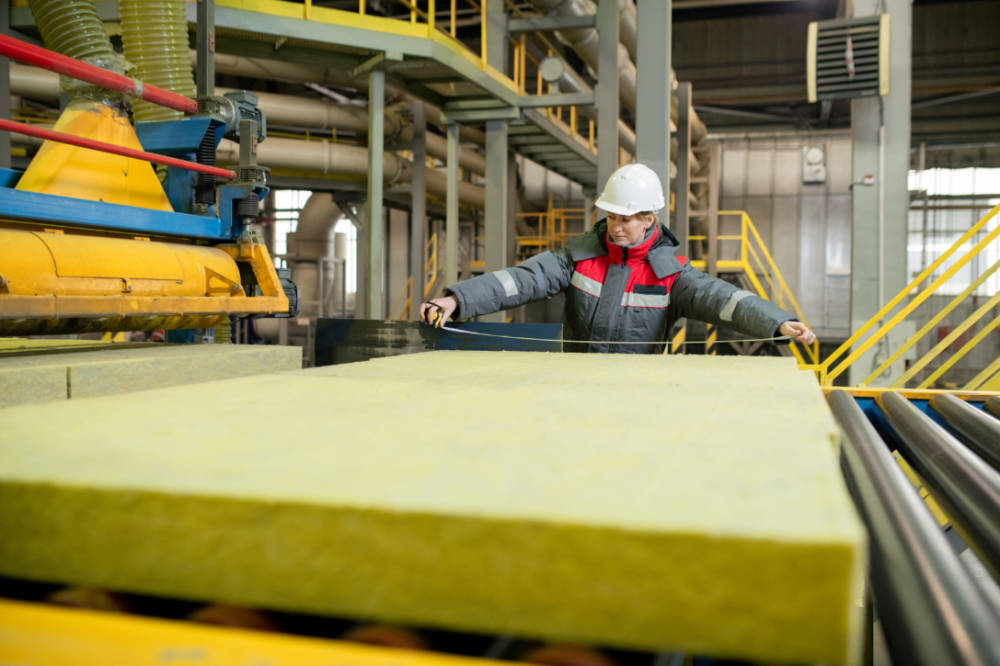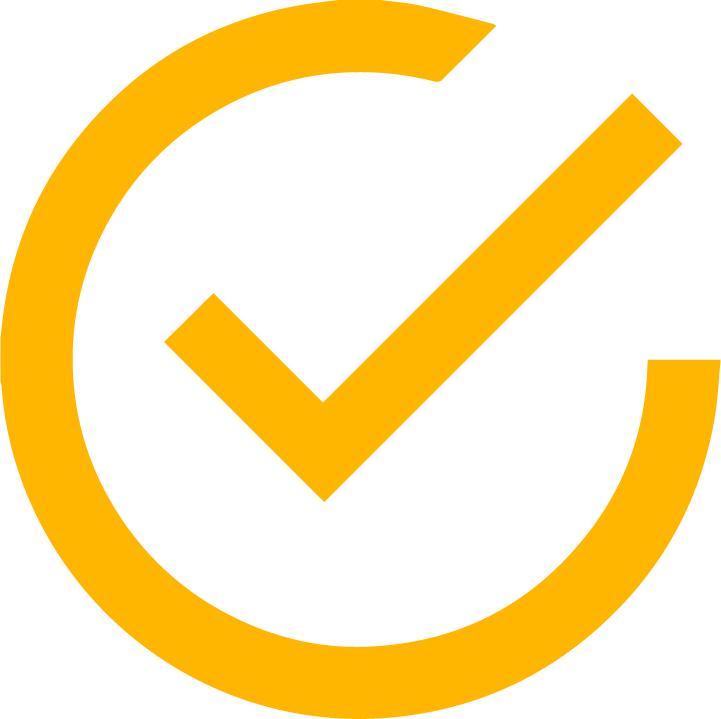 Cameras with protective features with minimal maintenance requirements will help you monitor effectively, even in difficult production conditions.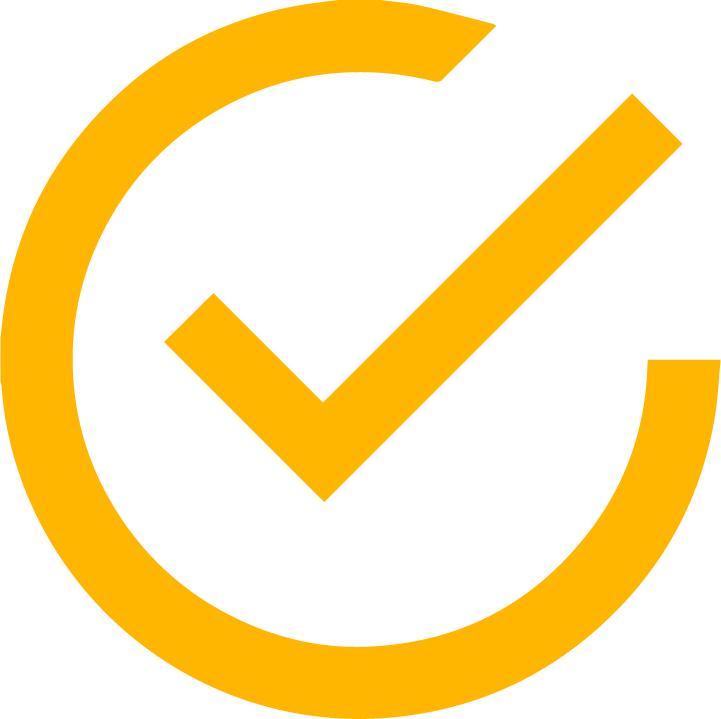 Reduced downtime that would otherwise be caused by the need for adjustment and repairs.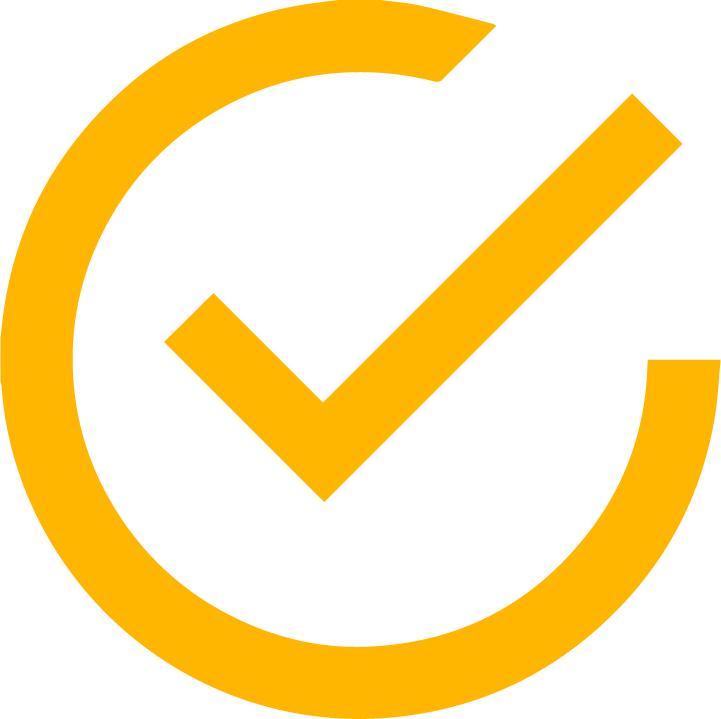 Tracking the quality of production directly on the line with the option of feedback on operation management is fundamentally effective for your entire production.
We are here
for smaller manufacturing companies

as well as

large international companies.