Do you need a comprehensive range of measuring devices with a focus on measuring hot products? Do you want to integrate such a device into your current operating conditions?
For the specific and demanding conditions of metallurgical operation and for its individual areas, measuring systems are created, which manage demanding measurements in conditions where the device is subjected to high temperature, water cooling, smoke, smoke and steam, as well as exact, laboratory table gauges.
These measuring devices form a complete line for your metallurgical needs and can be expanded modularly, using other control systems. Based on your needs, the devices are integrated into existing operating conditions to maximize the efficiency and effectiveness of your production.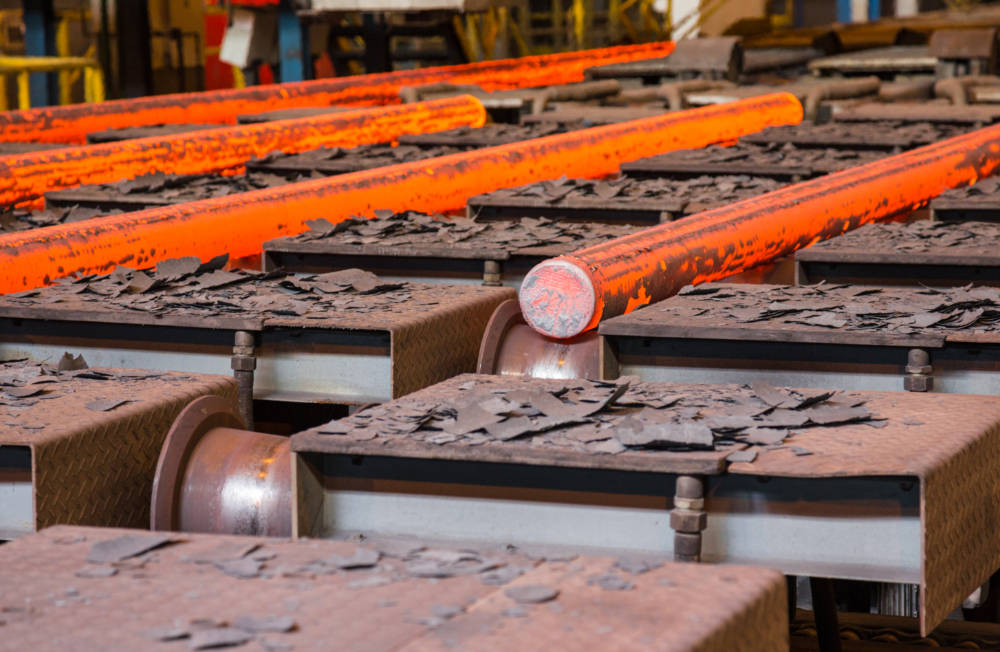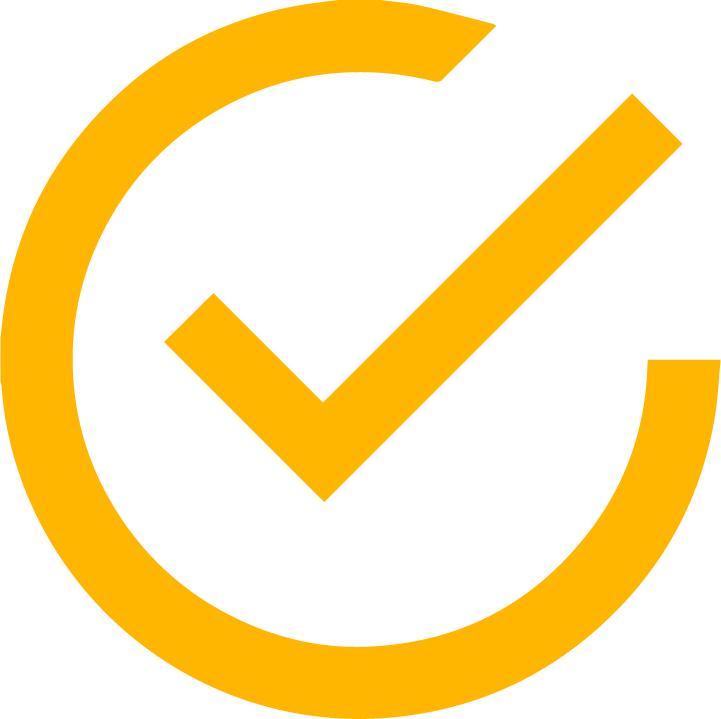 Thanks to the measurements, you will give your customers the dimensions they expect from you.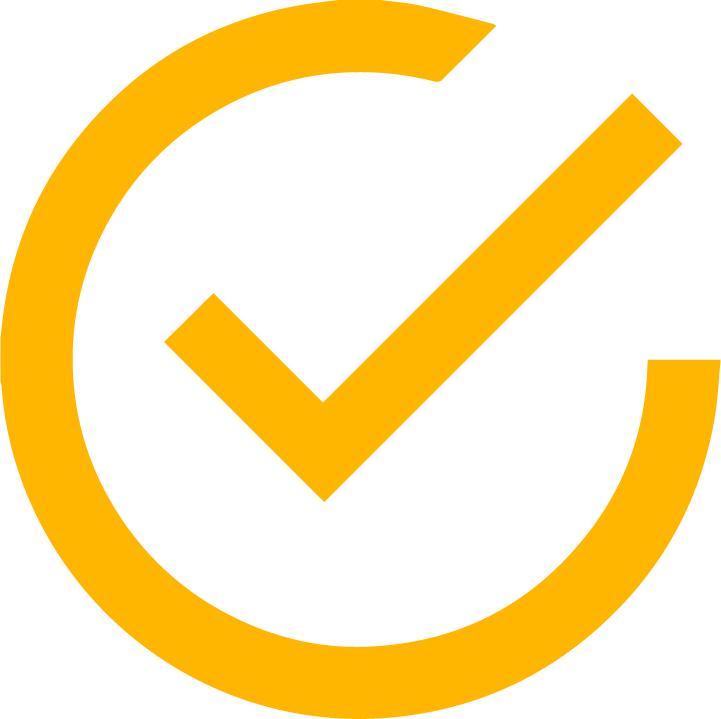 Thanks to the measurements, you will be able to produce and sell more products because you reduce waste in production.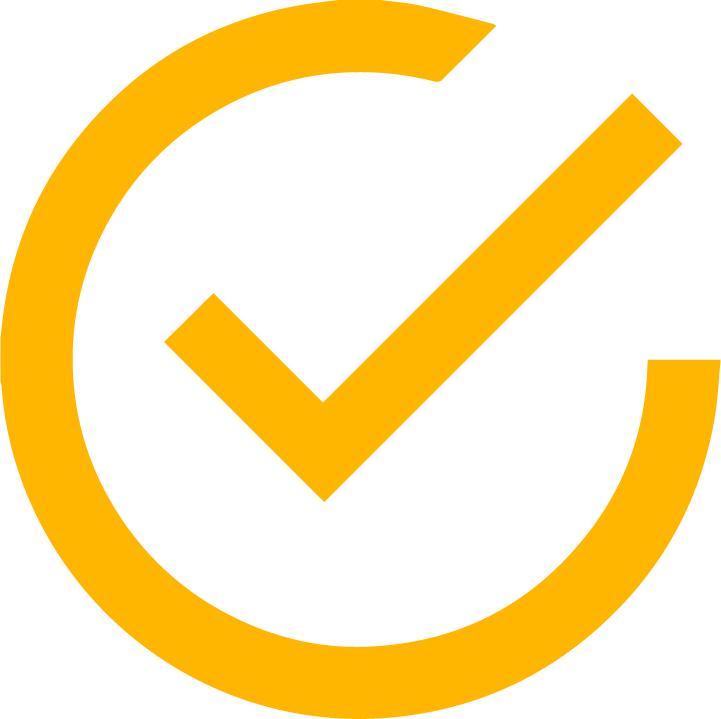 By controlling quality, you will identify defective products before they reach your customer and are claimed.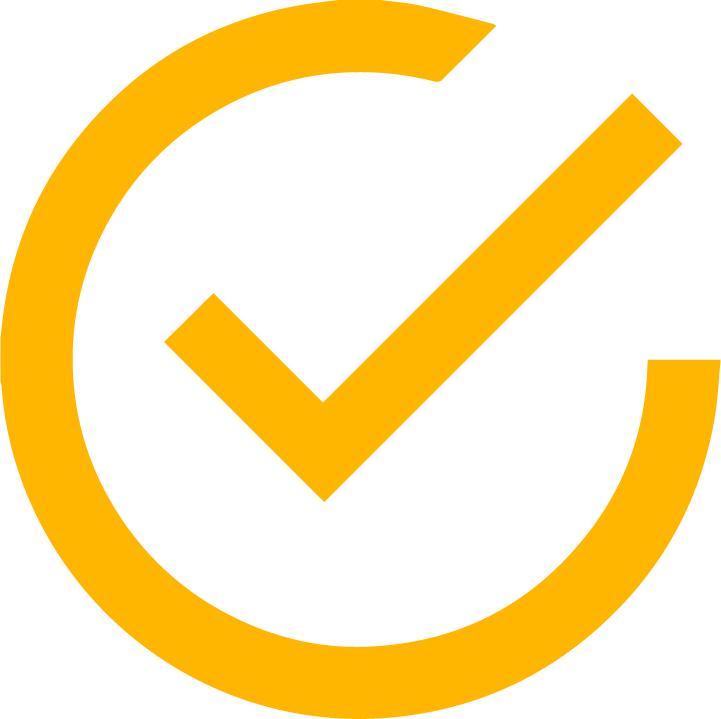 By increasing the quality of your products, you will increase demand from your customers.
We are here
for smaller manufacturing companies

as well as

large international companies.