Is it your frequent requirement to quickly and accurately check the machine tool or to perform a random check of manufactured parts? Do you want such devices to be used not only in the office but also in production areas? And, should they also ideally be simple?
For technology and engineering, we have developed systems that give you total measurement results in seconds and which are simple, yet accurate. The measured data is automatically saved and, if necessary, you can easily view it for further processing or reverse control.
Because these devices, which can be used in a workshop or office, as well as in production, can be adapted to specific conditions, they are suitable for integration into production lines. Within those, they can be part of integrated solutions providing feedback on production management and thus contribute significantly to improving and speeding up production.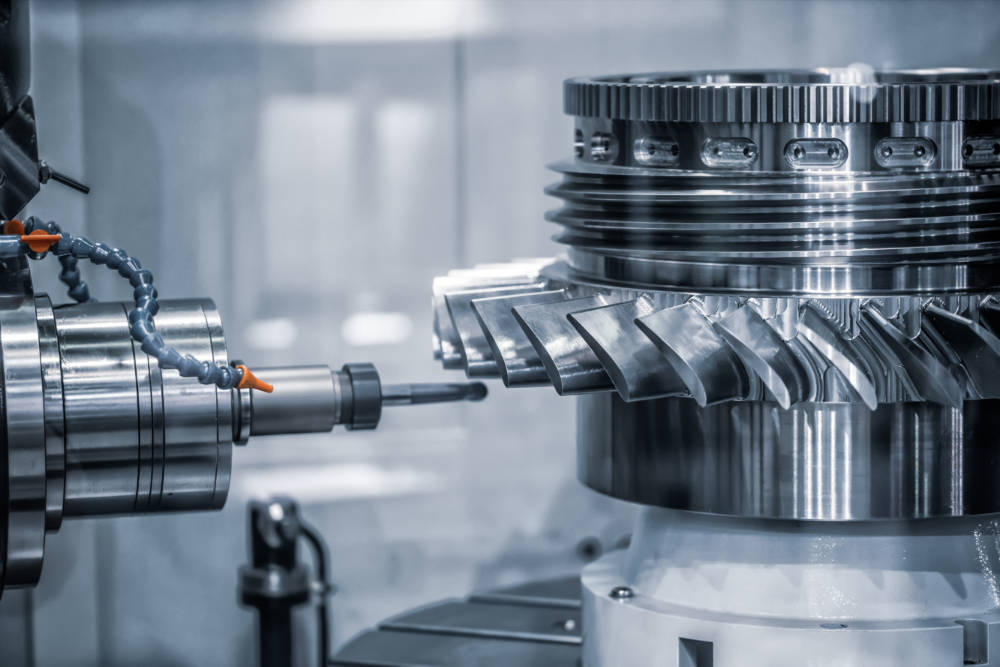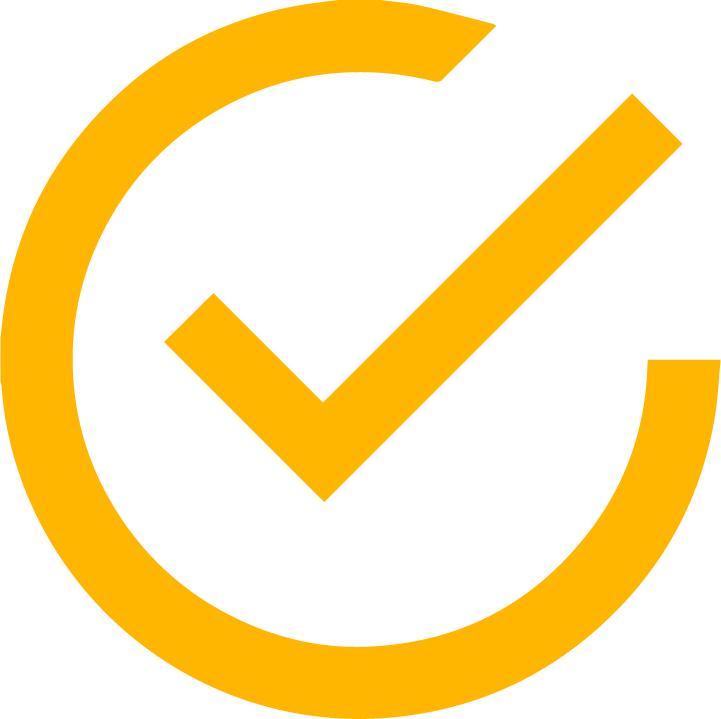 By integrating the technology into production lines – with a turnkey solution possible – you can improve and accelerate your production.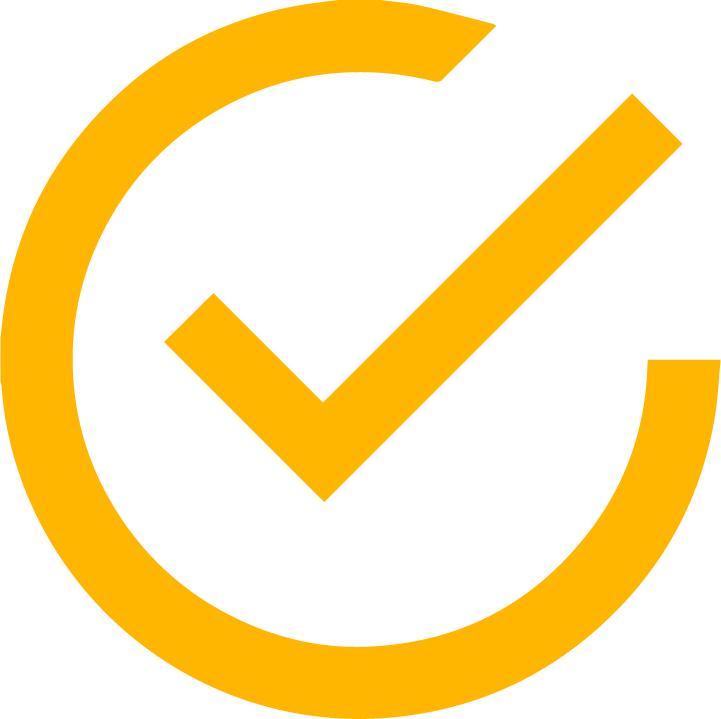 The devices are easy to maintain and calibrate, reducing production costs.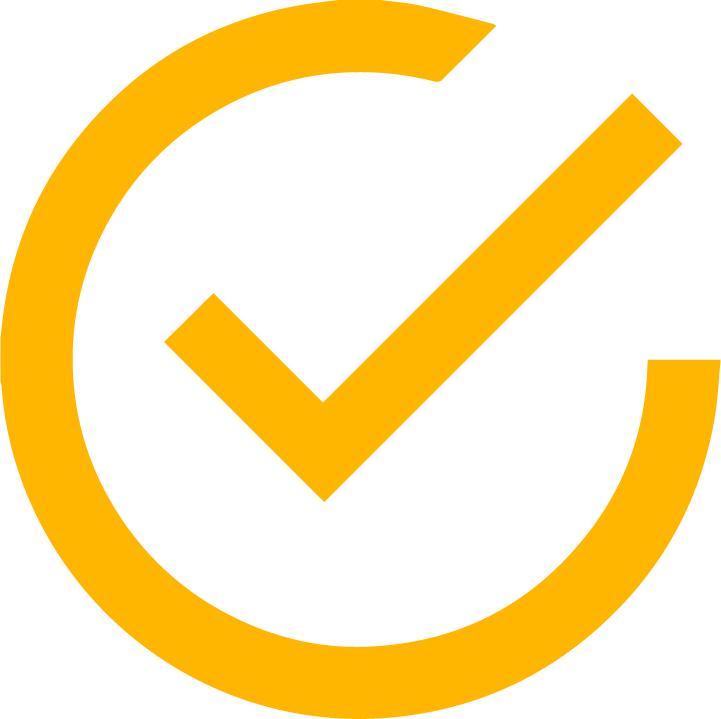 You get a comparison with the ideal shape on the drawing, including highlights of the deviations.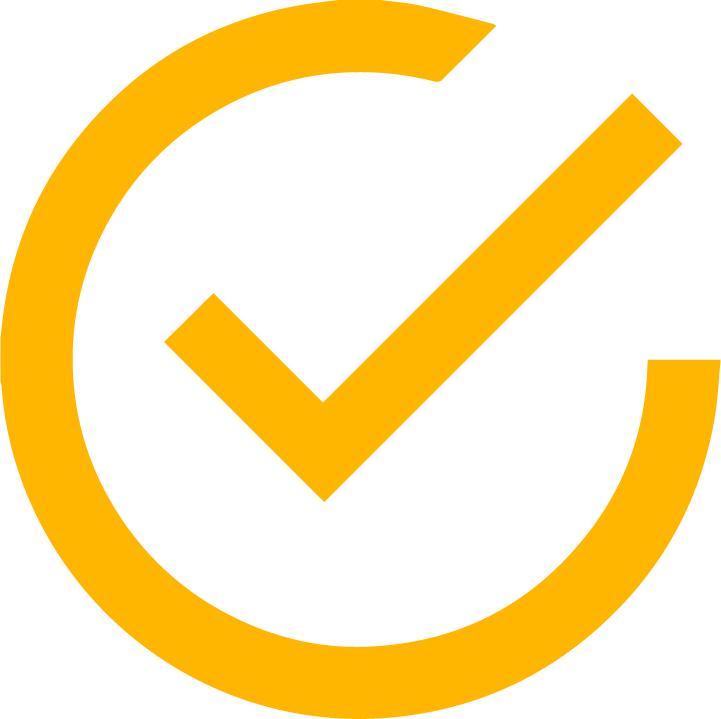 PC with a Windows user interface.
We are here
for smaller manufacturing companies

as well as

large international companies.