Do you want to teach your robot new things? Do you need it to recognize identical and non-conforming products? Do you need it to be able to assemble independently machined manufactured parts more precisely without needing to position the products precisely, or do you need it to be able to manipulate products more quickly?
With ever higher demands on robotic applications and thanks to our specialization, we are able to meet Industry 4.0 and your requirements to deliver a comprehensive and tailor-made solution.
When deploying these advanced systems and merging the acquired data with the superior system's pre-set data, you can manage the processes of the production line or the whole production process in more efficient and completely new ways.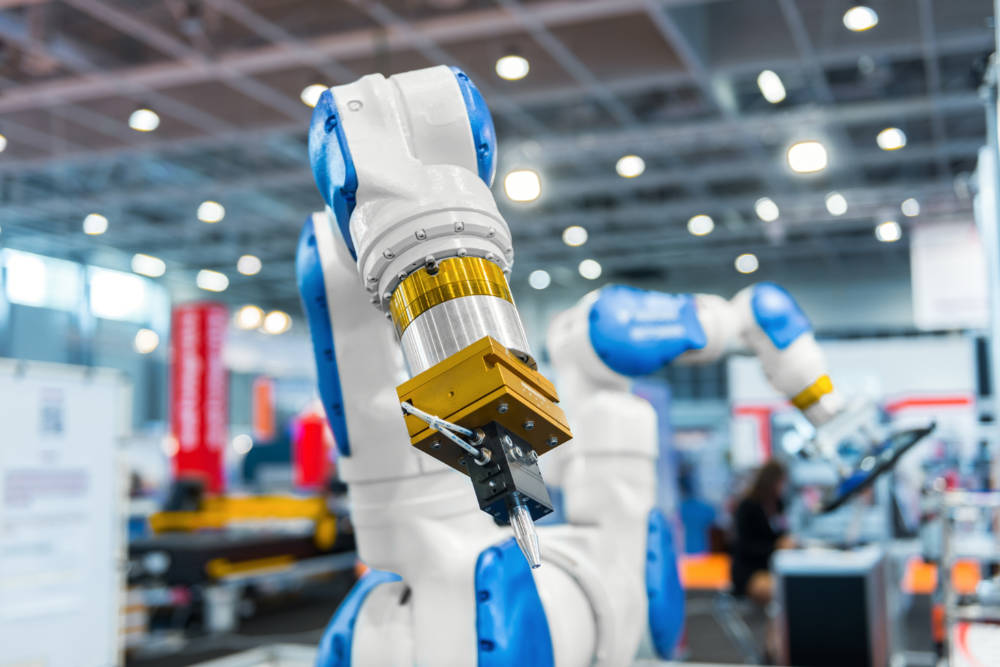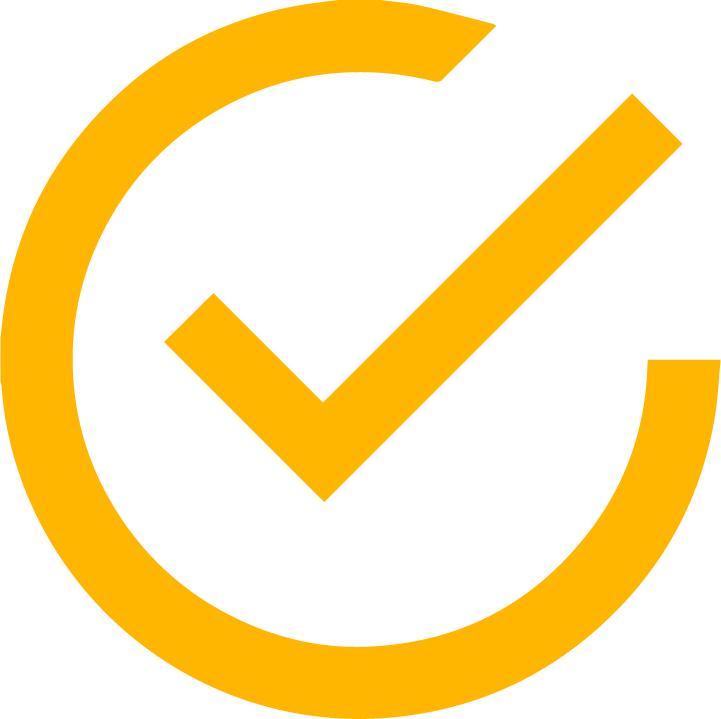 A higher degree of automation increases production efficiency and productivity, and thus your competitiveness.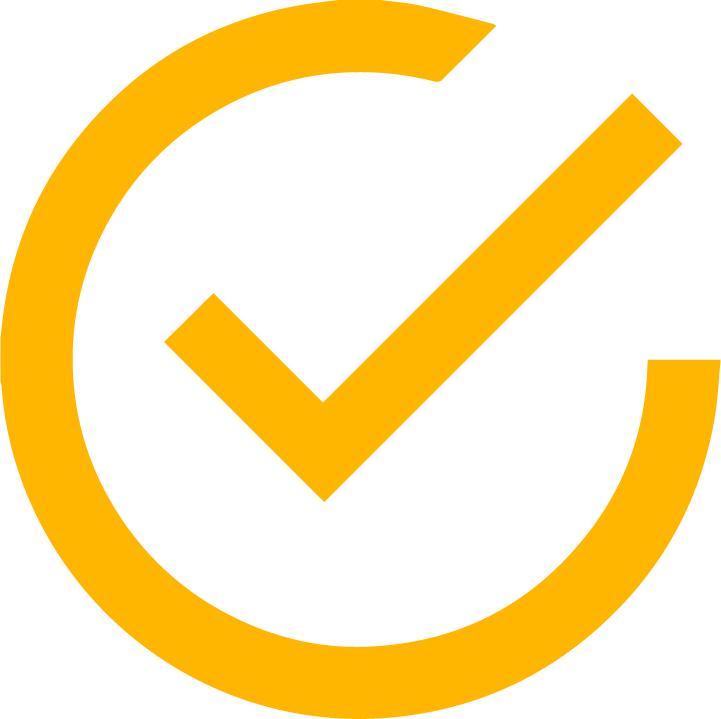 You perform tasks that were previously impossible or only with difficulty.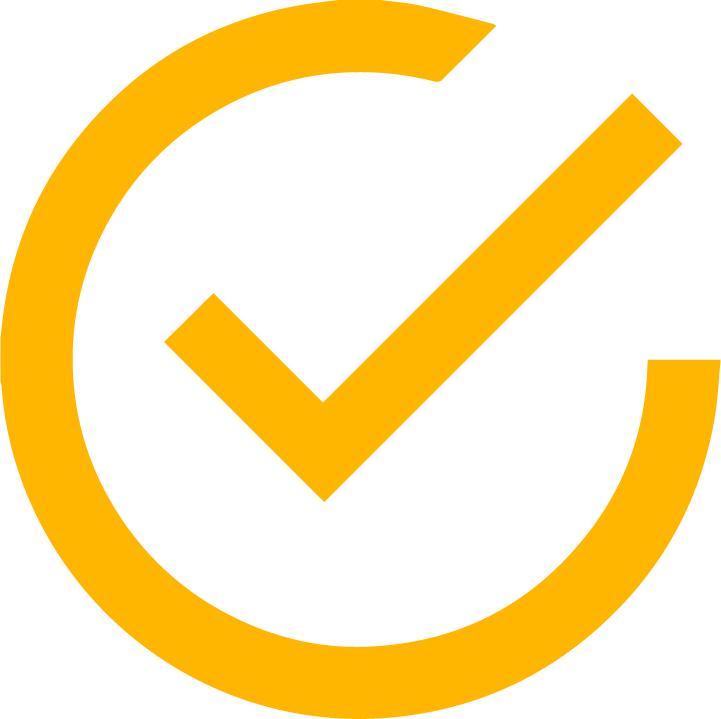 Thanks to camera systems, your robots will have higher intelligence.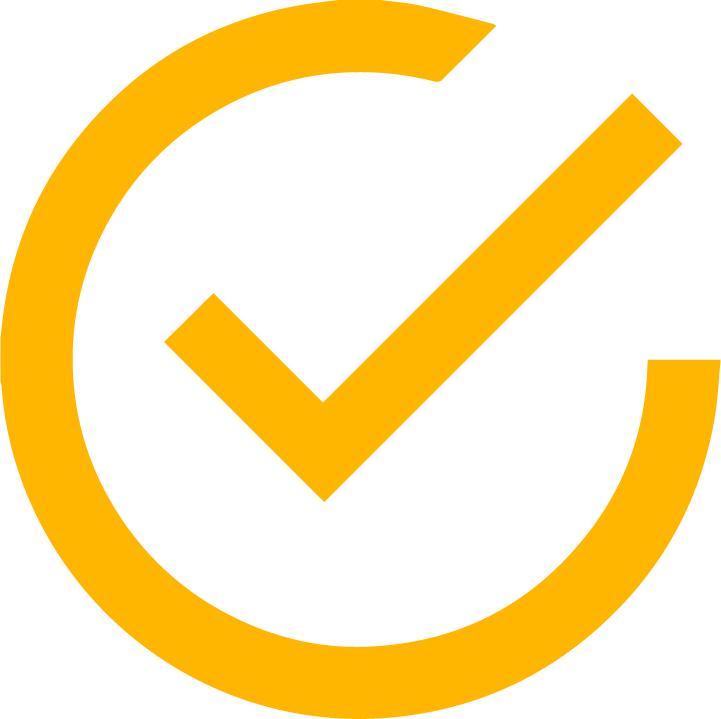 Robotic applications allow you to statistically monitor the set processes.
We are here
for smaller manufacturing companies

as well as

large international companies.